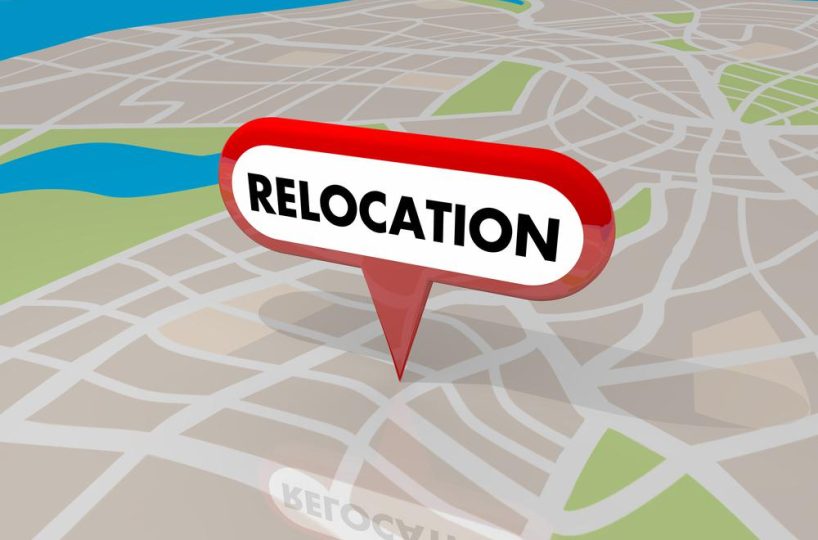 Companies choose to relocate for any number of reasons. Sometimes it's financial, sometimes it's to be closer to suppliers or a need for more space.
Whatever the reason, when a company relocates, employees often need to relocate too.
Which is where corporate housing comes in.
If you're moving premises or opening a at a new location and need to house staff, corporate housing is the answer.
Why do companies relocate?
Companies relocate for all manner of reasons. Much depends on the size of the company and the sector they work in.
Some of the reasons include:
Consolidating locations
If a company has grown, it may have several offices across cities or states. Consolidating them all into a single, larger location makes sense on many levels.
All staff can enjoy a single culture. Everyone is under the same roof. There's no communications lag between teams or locations. Teams can collaborate much faster and easier.
Oftentimes, a single location will be cheaper to service and run, even if it's much larger.
Moving closer to suppliers
Many manufacturing firms who have moved have done so to be close to key suppliers.
If your company depends on a few major resources, it can make a lot of sense to be closer to those resources.
It can reduce transport time and costs. With gas prices rising like they are, we expect to see this a lot in the coming months!
Cost of living
We are seeing many companies moving to a different city or state to lower living costs for staff.
Many west coast employers are moving inland to reduce rents, mortgages and general living costs.
This helps attract new staff who want a better life and means the company spends less on new hires than they otherwise would.
State or city incentives
Sometimes a mayor or governor will offer incentives for companies to move to a new location.
These are often in the form of tax breaks but can often include other incentives like investment in public transport or lower costs for running the business.
Atlanta offered Amazon an estimated $2 billion in taxpayer-funded incentives to move there. Just one of man such incentives for relocations.
How to house staff during company relocation
If you're taking some, or all, your staff with you when you move, where will they all stay?
Hotels or motels are convenient and are everywhere, but they can work out expensive, or very expensive depending on where you're moving to.
Plus, not many hotels have the space to block book multiple rooms for longer periods, which could present a problem.
This is where corporate housing comes in.
You could book a bunch of corporate apartments to house multiple staff. Friends could stay together, colleagues could live next door to each other and everyone has their own space.
Turnkey company relocations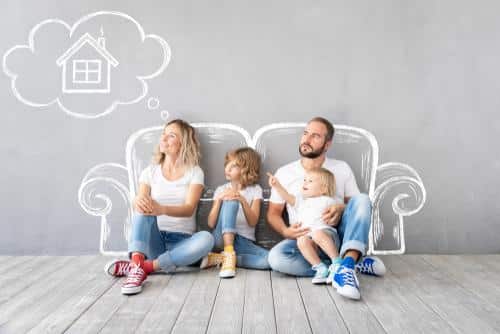 Most corporate housing comes fully furnished and equipped and are ready to go. They will also usually include cable or satellite TV, internet and everything you need to live.
Plus, work with the right corporate housing provider and you get a dedicated account manager who handles everything for you.
All rents are inclusive, there are no hidden fees and the price you see is the price you pay.
Everything is managed for you, staff can stay as long as you need and you're offering more while spending less.
If you don't believe us, check a standard hotel for stays of over 30 days. Then check our corporate housing rates.
You're very likely to find we cost anything up to half of what a hotel would charge!
Multiply that by the number of staff you need to house, divide by the number of staff willing to share an apartment and you have huge potential for savings.
All while offering more!
Related Posts