Executives that travel for work can be a discerning bunch. They will know what's good and what's not. They will be able to tell cheap accommodation from quality accommodation and they will typically have high expectations.
While hotels can deliver all those things, they don't offer the space, amenities or flexibility of executive housing.
They cost a lot more, too!
If you have to accommodation traveling executives, you can deliver more for less with executive housing.
If you haven't come across them before or are new to corporate travel, we're going to provide several reasons why executive housing could be exactly what you need.
High quality accommodation
The main reason to consider executive housing is the quality. Sure, you can use four- or five-star hotels and receive a similar standard, but boy will you pay for it!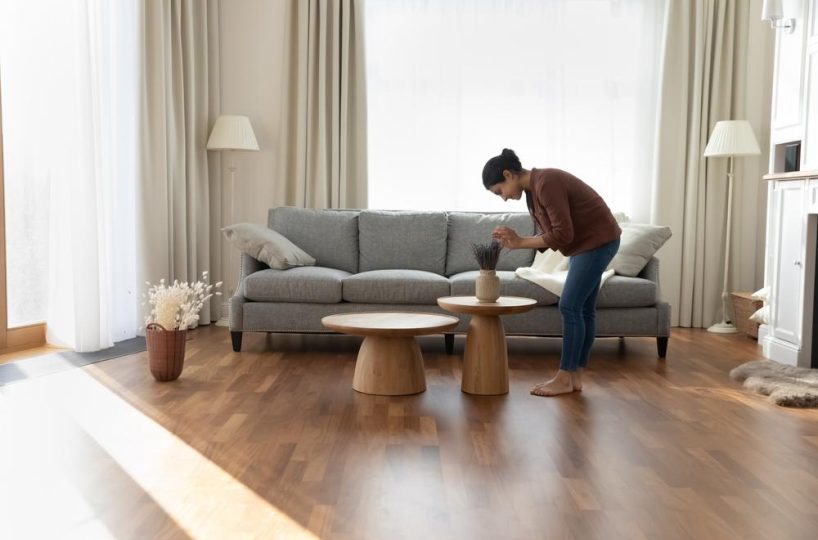 A typical executive housing option will be a modern apartment or family home. It will include high standards of décor, quality furniture, upscale interior design and everything your team needs to begin living right away.
Options will be spacious enough to accommodate the number of guests and provide the privacy you need to get work done, hold meetings or relax after a long day.
Spaces can also be large enough to accommodate family and friends if required.
Buildings will be well-maintained and include typical amenities. They will usually be in prime locations and have a wide range of facilities.
In essence, they will deliver the typical quality of surroundings people at executive level will be used to.
All executive housing we offer is carefully chosen to be the cream of the crop. No chain store furniture, no discount mart crockery or cookware either.
It will all be high spec and will deliver the quality and functionality you need. It will also provide the standards your people need to feel valued and to feel at home.
Locations
Location, location, location as the saying goes. It's also something our executive housing delivers.
Balance has to be struck between convenience for work and the neighborhood. That's why the majority of executive housing will be in Downtown areas.
You'll also find it in financial districts, the suburbs, by the beach or even in the country, but the majority will be Downtown to ensure a short, convenient commute.
The other benefit of Downtown locations is proximity to stores, restaurants, bars, entertainment and transport links.
All thing traveling executives can take advantage of to relax after work or get to work.
This is another advantage over hotels.
Hotels are typically close to airports, tourist areas and city centers. Not always ideal for getting to work or to arriving at meetings on time.
Availability
Have you tried booking a hotel or motel room lately? The post-pandemic business landscape is a busy one. Demand is high and supply is lower than before.
That can mean a challenge finding the quality executive housing you're looking for in the location and on the dates you're looking for.
That's where we come in. Short Term Housing has thousands of executive rentals on our books, in every city in the country.
If we don't have something available, we'll find it, because that's what we do.
Simply tell us what you're looking for, where and when and we'll take care of the rest.
We have the market reach to find just about any type of accommodation anywhere.
Flexibility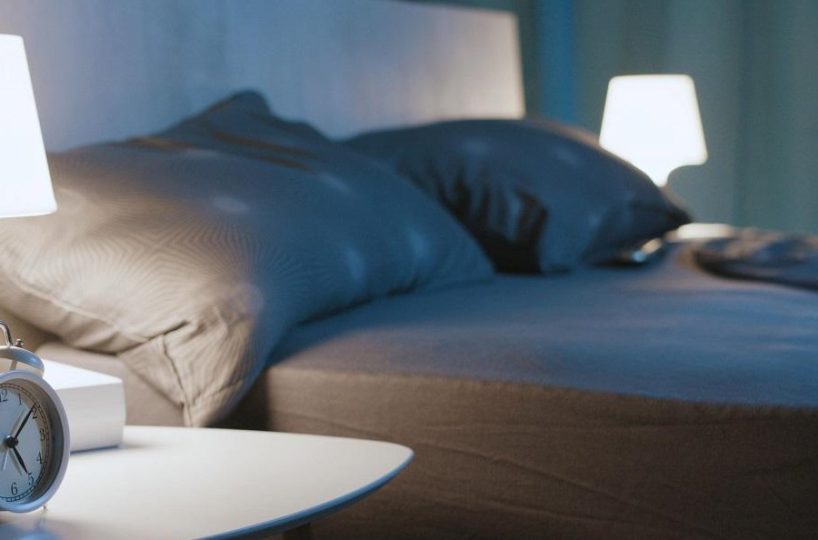 Another benefit of using executive housing is flexibility. Need to change dates? No problem. Need to stay for longer? That's okay. Need to accommodate more people? We can handle it.
Plans change, projects run over and business requirements remain as fluid as ever.
Work with the right accommodation partner and we'll take it all in our stride.
As long as there is availability, we can help you with date changes, location changes, personnel changes and any change you need.
Hands-free accommodation
Trying to manage executive housing for multiple staff members can be quite the challenge. We can help.
Short Term Housing takes care of everything for you. We work with landlords, we arrange services and utilities, we make sure you're connected and can provide full customer support to you or your traveling staff.
All you need to do is tell us where, when and how many people will be staying.
We can identify suitable accommodation, shortlist and provide the details. Once selected, we'll book the property and manage everything so it's all ready when your team arrives.
Rents are all fully inclusive so there are no bills and no hidden extras to contend with. Just one, transparent monthly price for the stay.
Exceptional levels of service
Wouldn't it be nice to work with fellow professionals? A company that values customer service and delivers the same quality you do?
That's exactly what Short Term Housing does.
Quality is everything. It's what you expect and what we demand of all our accommodation. Most importantly, it's what we demand of ourselves.
Our team is all highly trained and experienced. They are all dedicated to one thing, delivering awesome customer service to everyone.
We're here to help with anything you need. Call us or email us with queries, contact us if there's an issue with the property or any of the details.
We are here for you.
Those are just some of the many reasons why executive rentals and Short-Term Housing is perfect for business needs.
It isn't often you get more for less, but this is one of those times!
Executive housing is usually larger than a hotel room, offers more privacy and convenience, more amenities and better locations. All for half the price of a comparable hotel room!
What's not to like?
Related Posts