Trusted by Thousands of Travelers
30+ day short-term corporate housing rentals starting at $2800/month
Call a leasing agent at 866-285-0993 to check live vacancy or click below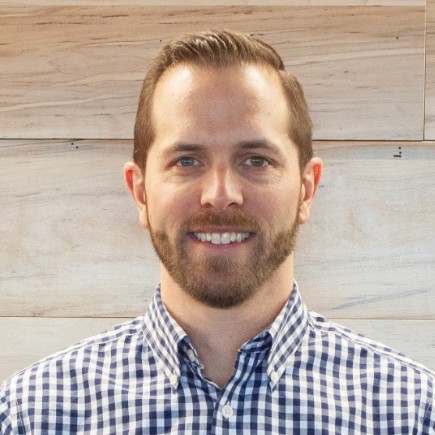 Troy Shaffer
VP of Revenue Management
Proud of being associate #4, Troy has been an intricate part in growing Travelers Haven into what it is today. With a client-first approach and a deep understanding of the business, he oversees several different teams on both the sales and support side. Troy is a proud father of two with his wife, an avid golfer, and a spirited Indiana University Alumni.
Fun Fact: "I once received certification to be a professional golf teacher as I thought I wanted to pursue a career in golf."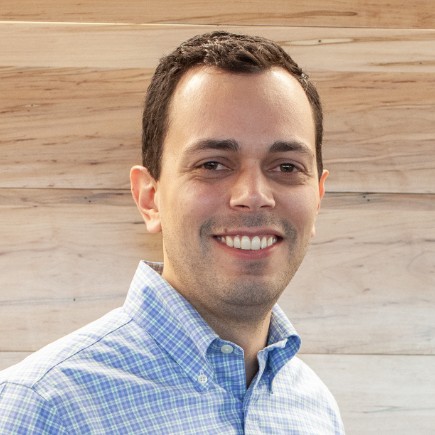 Carlos is a dynamic leader and problem solver focused on sustainable company growth and enhancing end-to-end customer experience. Before Travelers Haven, Carlos cultivated a diverse track record of leadership and strategy positions at Amazon, Vortice Services, Danaher, Kimberly-Clark, and General Electric. He grew up in Colombia, earned an MBA from Harvard Business School and an industrial engineering degree from Purdue University.
Fun Fact: "My first job as a teenager was being a sailing instructor. I used that money to pay for surfing lessons, but I can't say I learned how to surf."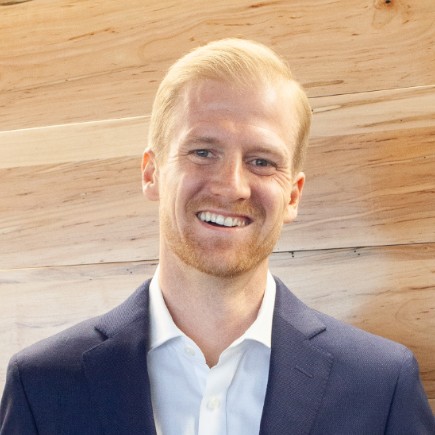 Ellis Hugunin
VP of Housing Operations
Since joining Travelers Haven 9 years, Ellis has learned a lot from within both the trenches and upper management of Travelers Haven. He tends to view the company's systems and processes from a manufacturing perspective, which allows him to better identify opportunity costs and systematic efficiencies.
Fun Fact: "I auditioned for Wheel of Fortune and was declined, but my wife was selected."
"great accommodation, we couldn't have asked for more…"
"It has been an absolute pleasure working with STH and specifically Genevieve who has placed clients with our apartment complex here in Carlsbad, CA. Their attention to detail is great and they have a true understanding and concern for their clients needs for corporate housing. They are truly professionals in their field and anyone considering corporate housing should contact them without hesitation."
"Tower280 has been partnering with ShortTermHousing.com for a few years now and have all positive things to say. We work with each other to get their clients homes. They are very responsive and easy to work with and very helpful when working to get their client the perfect home. Josh Mayfield and his team are especially dedicated to their job making it that much easier to work with them. A job well done!"
"Rent Me Florida is a statewide property management and rental property placement company located in southwest Florida. We have been placing clients from ShortTermHousing.com for over five years and have thoroughly enjoyed working with everyone at the company. In addition, the people that they place have been top notch. Positive experiences all around! Would suggest this firm to anyone!"
"ShortTermHousing.com is by far the most professional and organized corporate housing provider I have encountered. Their staff is receptive and responsive to any questions or concerns, specifically Genavieve. She has been great to work with and I appreciate her continued communication. I would highly recommend working with this great group."