Full Kitchens
All Furnishings
Housewares
Linens & Bedding
Great Amenities
Click Here

to browse our housing locations in the United States
ShortTermHousing.com provides high quality, low cost healthcare employee housing for all levels of staff. Doctors, nurses, medical specialists, support staff and the hundreds of people that make up a busy hospital will always find a home with us!
Successful cost healthcare employee housing delivers close proximity to medical centers, safe and quiet neighborhoods, great value without compromising quality and locations across the country. With a presence in 50 states and with thousands of furnished rentals on our books, Executive Housing Solutions is ideally placed to provide the accommodation you need at a price you can afford.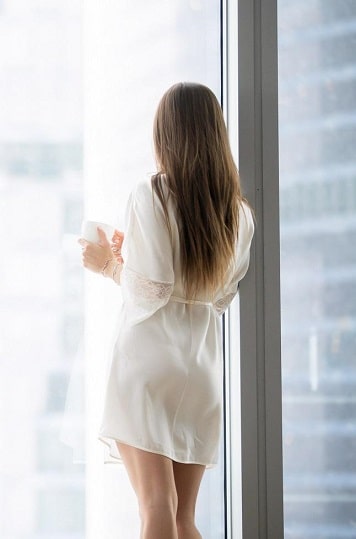 Healthcare employee housing from STH includes:
Convenient locations close to hospitals and medical centers
High quality fully furnished accommodation
Comfortable décor and premium furnishings
Internet, phone, cable or satellite TV included
The full support of the ShortTermHousing.com team
We have worked with healthcare providers across the country delivering employee housing for staff. Regardless of the location, duration or budget, we always deliver. Whether it's for individual staff members or groups, for work, training or relocation, Executive Housing Solutions has access to some of the most suitable furnished rentals around.
Healthcare housing is better than hotel stays! Many healthcare organizations are waking up to the advantages of employee housing over hotel rooms.
Here are just a few reasons why:
There is much more flexibility in location – Hotels are usually based downtown or by transport hubs. These can be many miles from hospitals or medical centers.
They offer much more for much less – For around half the price of a hotel room, healthcare employee housing provides an entire furnished apartment for sole occupancy or group use.
Nice neighborhoods close to amenities – We have literally thousands of locations across the country with a mixture of residential, downtown, midtown, suburb and country locations. We specifically select locations close to medical centers for our healthcare employee housing but also for their proximity to leisure, culture and relaxation.
Safety and quiet – Many healthcare professionals work long and/or unsociable hours. All healthcare housing used by Executive Housing Solutions has this in mind. We select the quietest and safest neighborhoods possible within easy reach of work.
If you need superior healthcare employee housing anywhere in the country, Contact ShortTermHousing.com today at 877-700-1198.