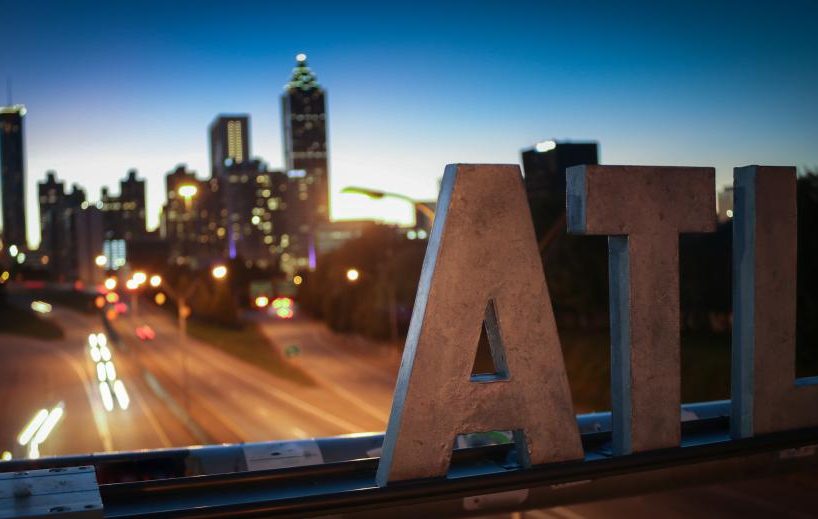 Do you need to stay away from home for longer than 30 days? Want an alternative to expensive claustrophobic hotel rooms for a month or more?
You're not alone. Thousands of American families and workers find themselves needing short term accommodation. But where do you find it?
We're going to share five excellent websites that make it easy to find and book furnished rentals.
Each provides a wide range of properties across the country and delivers the customer service you need to manage staff or family needs with confidence.
Blu Corporate Housing has over 60,000 properties on its books covering most of the continental United States. Each provides fully furnished and fully inclusive accommodation.
The website is simple and easy to use, just use the form to search or browse destinations. Property listings include all the information you're likely to need and staff are on hand if you need anything else.
Properties are of a high quality and are checked by the team to ensure accuracy of the listing and quality.
Prices are reasonable too and fully inclusive of all bills. There are no hidden extras either!
We like Corporate Housing by Owner because it has less of a corporate feel than these others. Blu Corporate Housing has a similar 'family' feel, with less corporate speak. CHBO is the same.
As the name suggests, it's a little like Airbnb where property owners list their own properties for rent. The site covers most of the country but concentrates more on vacation spots and property hotspots like California or Florida.
The process is simple, select your destination, choose your dates and see what's available. Do your due diligence and then book. It's simple and effective.
We would recommend checking reviews before booking. Just like Airbnb, hosts list their own properties, so double check before booking.
ShortTermHousing.com looks and feels similar to Blu Corporate Housing. It's a modest website featuring thousands of short term rentals across the country.
It uses a similar search form to help you find a rental quickly or you can browse each state and then city to see what's available.
There's a mix of apartments, penthouses, townhomes and houses on the site, all available for 28 days or more. All properties are of a high standard and rents are fully inclusive.
ShortTermHousing.com also has a great customer service team on hand to help you book, add extra services or manage your rental. That's a real bonus.
Hotpads is a search engine that collects and collates short term rentals from across the country. It is part of the Zillow Group and provides a useful research tool, if not booking too.
It isn't a full service provider like Blu or Shorttermhousing.com but it is a way to see thousands of properties across the country.
A little like Airbnb, you'll need to perform your due diligence when booking. Aside from that, the website has access to thousands of apartments and houses across the country at a range of price points.
A simple search engine in the center of the screen works just like Google. Select the where, when and how many bedrooms and Hotpads will do the rest. It's about as simple as it gets.
No list of rental providers would be complete without mentioning Airbnb. It's often the first choice for vacationers and families looking for somewhere to stay, and rightly so.
The website has thousands of furnished rentals across the world and has a genuine global presence. That comes in very useful if you need to stay, or send staff further afield.
Airbnb does have downsides though. Hosts list their own properties and there are few guarantees of quality. While the vast majority of stays go without a hitch, there are plenty of negative reviews.
We would recommend caution when using Airbnb, but it's too good a resource to ignore!
That's just 5 of the many short term rental websites out there where you can find furnished accommodation.
Each provides access to thousands of rentals and make it easy to find. But each works in a slightly different way.
If you're looking for a full service provider, Blu Corporate Housing or ShortTermHousing.com are your guys.
If you're looking for a wider range of properties CHBO, Hotpads and Airbnb will deliver what you're looking for.
Related Posts