Fully Furnished Month to Month Housing in Portland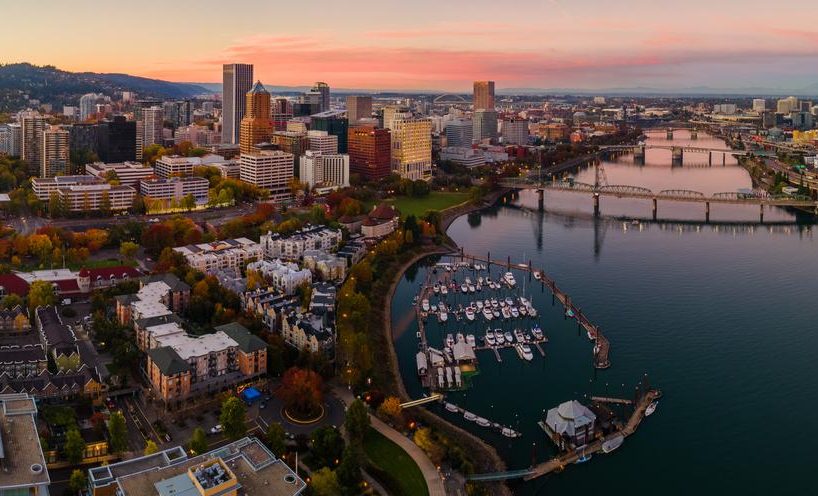 Moving to Portland and want to rent before you buy? Working in Portland for a while and need somewhere to stay that isn't a hotel? You're not alone. We deal with hundreds of people needing furnished housing in Portland, Oregon.
But what are your options? How can you find month to month furnished housing in Portland, Oregon?
Airbnb
Airbnb is a natural choice for choosing accommodation. It's international, has hundreds of options in major cities and gives you all the information you need about a property and its location.
Buyer beware though. Airbnb is very good at what it does but depends entirely on the host being honest about the quality of accommodation and its features.
Reviews help a lot but there are no real guarantees when you use Airbnb.
Trulia
Trulia specializes in apartment rentals but does feature houses too. It's a property search engine that can identify properties and put you in touch with the landlord.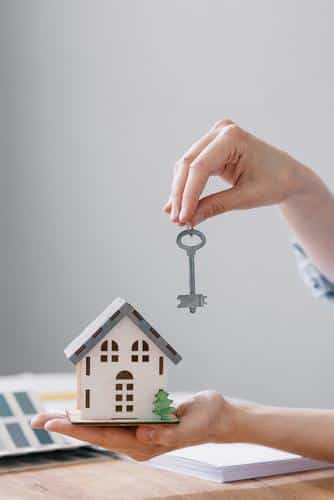 It's more search engine than property service and leaves the work up to you.
Listings are plentiful and provide space for detailed descriptions, lots of images and location maps. This does make it very easy to find somewhere to stay close to where you'll need to be.
Zillow
Zillow is a Trulia variant, a search engine to help you look for month to month furnished housing. Portland has a wide range of properties on the website, everything from studios to town homes.
It has a similar map view, property description section and space for images.
Also like Trulia, it's a search engine with minor services. It will put you in touch with landlords but not much else, so you're largely on your own.
Blu Corporate Housing
Blu Corporate Housing is one of many providers that offer month to month furnished accommodation. It's one of the more reliable providers though.
It has a range of properties in Portland, from studios to executive housing and everything in-between.
The advantage with Blu is that it's a housing provider and not just a search engine.
It manages everything for you. From liaising with the landlord, setting up utilities and services to billing.
If you're a busy company that doesn't have the resources to spend managing corporate housing, this kind of service has been designed with you in mind.
Facebook Marketplace
Facebook Marketplace is a classified ad section of the social network dedicated to selling or renting. You can find month furnished housing in Portland, Oregon or anywhere you need to go.
As you will likely already know, Facebook is something of the wild west. Largely unregulated and uncontrolled and buyer will most definitely have to beware.
The majority of properties on Facebook Marketplace will be totally legit and of a high quality. As always, it's the few who spoil if for the rest.
Craigslist
Craigslist is where you can find anything, including furnished property to rent. The world famous classified ad website doesn't have the best reputation, but if you're looking for something, it's a great place to start.
It's a classified site, so you'll have to do all the work. You'll need to contact landlords, make bookings, handle deposits and everything to do with the property.
Rents may be cheaper here than on other portals but there's a lot more work for you to do!
So, which of these should you choose to find your next furnished rental in Portland?
If you don't have the time to manage everything yourself, Blu Corporate Housing wins. The company handles everything for you and all you need to do is turn up and collect the keys.
If you want the widest range, a combination of any of the other sources would work. There's more work for you to do but in return, you get to choose from the widest range of accommodation. But caveat emptor!
Related Posts