From the boutiques of Beverly Hills to the specialty shops of Sunset Plaza, Los Angeles shopping offers a truly unique experience. While millions of travelers are drawn to the distinct variety of designer merchandise found here, others are attracted by the mere prospect of catching a glimpse of their favorite big-screen stars, often spotted leafing through the racks. Amid the bustling Los Angeles shopping scene, materialistic culture is alive and very well.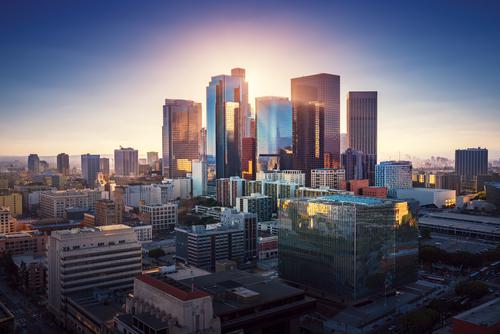 The elitist quality of Los Angeles shopping should come as little surprise. This city prides itself as a trendsetter. Los Angeles shopping often provides a preview of American fashion before its styles migrate inland.
The most famous address for Los Angeles shopping is Rodeo Drive. Located off Wilshire Boulevard in Beverly Hills, this street is lined with the exclusive wares of French and Italian designers and prized pieces of world-class jewelers. But buyers beware: Better bring your 401K. Los Angeles shopping of this caliber requires a hefty checking account. Most visitors are content to window-shop along this swanky corridor.
For Los Angeles shopping that doesn't tug quite so vigorously on your purse strings, a variety of venues abound. Beverly Center is a favorite Los Angeles shopping center of many celebrities. Westwood Village is a staple for neighboring UCLA. Melrose Avenue is a prime site for antiquing, while La Brea and Silver Lake features Los Angeles shopping of vintage variety.
Use this online guide to navigate your way through the dazzling Los Angeles shopping scene.
Related Posts