Short-term housing For Construction Crews
furnished rentals across the country starting at $75/day
short-term housing for Groups & Crews
all rentals come fully furnished with utilities & housewares included in rent

If you're looking for short term accommodation for groups or crews, anywhere in the continental United States, you're in the right place.
We'll work with you to secure your accommodation, manage your booking, manage utilities and any extra services you need. It's all part of the service!
Contact Short Term Housing today to see what we can do for you!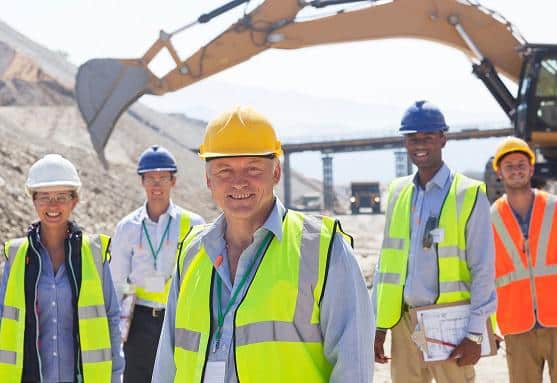 Short term housing for groups and crews can be tough to find. That's especially true if you're looking to house a large number of people or have a specific location in mind.
Fortunately, Short Term Housing can help. We are furnished housing specialists with vast experience in housing groups of people or work crews.
We regularly work with:
Construction crews
Groups of executives, sales people, medical personnel and the military
Oil and gas crews
Musicians, bands and support crews
Company groups of all sizes
Yacht and merchant ship crews
Film and production crews
Short term housing for groups and crews is typically made up of larger apartments, family homes, estate homes, town homes and other multi-bedroomed properties.
Many will be located in cities but others can be rural or close to major manufacturing centers, oil and gas fields, military bases, government properties, universities, medical centers and research centers.
Wherever your group or crew needs to be, we can help house them.
Furnished accommodation for groups and crews
Short Term Housing are corporate housing experts with access to more than 11,200 properties across the United States.
All properties will be fully furnished and equipped and be ready for your team to move in.
You can customize housewares, utilities, add extra services like cleaning and grocery deliveries and manage every aspect of the property.
Properties will typically be in popular locations but we also have properties ideal for industry, government, military, law enforcement and enterprise.
If you have specific needs or need to house a group in a specific location, contact one of our team and we'll be happy to help.
The vast majority of short term housing for groups and crews will be in towns and cities. We carefully select our properties so they deliver what you need, when and where you need it. They will be close to stores and amenities and your office or location.
Properties will usually be close to transport links including airports, railway stations, seaports, freeways or highways. The most rural properties may rely on smaller roads but will always be accessible.
Turnkey rentals for groups and crews
Short Term Housing helps with every aspect of your group and crew housing.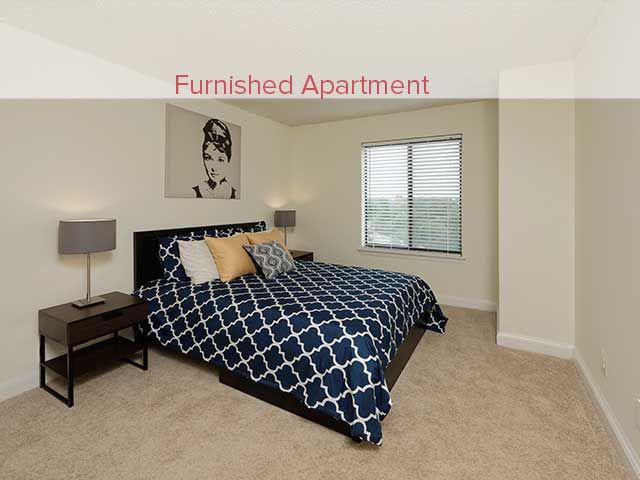 Simply tell us where, when and how many people to accommodate and we'll shortlist suitable properties.
We can assist with viewing, booking, managing the rental, arranging utilities and managing the entire process.
We'll do everything we can to ensure a smooth rentals process for everyone concerned.
We appreciate that moving home is a stressful time. That's why we have a dedicated team ready to assist with anything you need.
Properties are genuinely turnkey. Everything will be ready to go and all you need to do is collect the keys and unpack.
Short term housing vs hotel rooms
Not all that long ago, your main option for furnished housing for groups and crews was a hotel.
That's great for a few days but not so much for longer stays. A single hotel room becomes very small and those walls very quickly begin closing in.
Plus, booking a number of rooms for a month or more becomes very expensive!
For stays of 28 days or more, the average short term housing option costs less than half a comparable hotel room!
The more people you can comfortably house within the same rental, the more you save.
All while offering more.
More space, more privacy, more flexibility, more convenience to work, more access to shopping, dining and entertainment and more opportunities to relax.
Many properties will also have more amenities. A pool, gym, BBQ area, parking, business center and outside space.
Some hotels offer all those things and more, but not at a price that can compete with short term housing!
Short term housing for groups and crews FAQs
What's included in the rent of your short term housing?
Everything is included in the rent of our short term housing. All rents are fully inclusive of furnishing, utilities and broadband. If you require extra services such as maid service or deliveries, we will negotiate those on your behalf and let you know the cost before you commit. Everything else is included!
How long can I stay in short term housing?
You can stay as long as you need to in short term housing. Typical rental periods are from 30 days up to 90 days. As long as you stay a minimum of 28 days, you can stay as long as you like. We can usually book our accommodation for the longer term and, if a project runs over, we can often extend a booking on your behalf.
When should I book group housing?
You should book group housing as soon as the details are confirmed. Short term housing for groups and crews is a specialist area and will require more time to secure the perfect place. As soon as you know when, where and how many people, contact one of our team and we'll do everything we can to secure what you need.
Can you house construction crews or oil and gas workers?
Yes, we can house construction crews or oil and gas workers. We work with a number of energy companies and large construction companies to provide high quality accommodation for crews. Many of our properties are close to oil and gas fields and large construction projects, so will be very convenient for work.
What will my crew need to bring when staying in short term accommodation?
Your crew will just need to bring their work gear, clothing and any personal property they don't want to be without. Everything else is included. All furniture, bedding, towels, cutlery, cookware, crockery and everything else you typically use in a home. We can even arrange regular grocery deliveries too!