How to secure furnished housing for a large group
Fed up with trying to block book hotel rooms? Tired of calling around motels trying to book multiple rooms for a month or more?
Accommodating large groups of people can be a challenge, but one we imagine you're definitely up to. Even though you may be able to handle it easily, would you prefer to make it even easier?
We can help with that.
Rather than having to hit the phone for an afternoon or send out countless emails trying to secure furnished accommodation for multiple staff, you should just contact us instead.
ShortTermHousing.com is a specialist in furnished accommodation. We are also specialists in housing multiple staff at once, even when it's 20 or more for a month or more!
We are here to help you on your accommodation journey,
We're going to discuss everything you need to know about securing furnished housing for a large group.
Whether you work for a company, the government, contractor, Blue Chip, university, hospital or somewhere else, we can help!
Considerations for booking furnished housing for groups
We all know the pain points, having to contact multiple hotels or motels within a given area trying to block book multiple rooms for a significant period of time.
Using furnished housing overcomes that by providing accommodation for multiple people within the same property.
If you need more, we have over 50,000 furnished rentals on our books, so we're sure to find something!
When selecting your furnished housing, we think you should bear the following benefits in mind:
Enough room to breathe
Nobody is going to rent an entire estate property for a single employee, but giving everyone room to breathe is essential.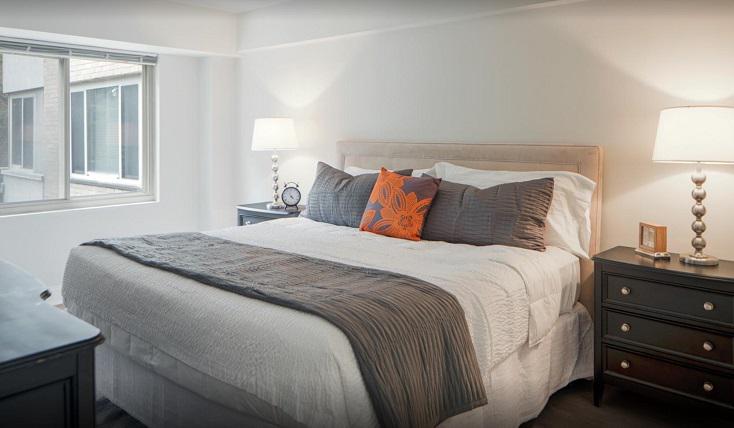 That's where furnished housing comes in. Typical apartments or houses with large floorplans, shared lounges, kitchens and diners and a private bedroom.
Staff can socialize whenever they like, share meals, sit around the table, play cards or whatever they like.
Then, when they want some alone time, they can shut the door on their bedroom and relax.
Proximity to work
Whether you work Downtown, in the medical district, at a military base or somewhere else, we can find you furnished housing that's convenient.
We have properties in over 5,000 cities in the country, in town, in tourist areas, by freeways and airports. We have them close to military installations, government buildings, factories, shipyards, hospitals, universities and anywhere else you need to be.
We work a lot with hospitals, universities, the military and law enforcement, insurance companies and individual companies so make sure we have access to properties close to major employment centers.
We have multiple properties in most cities in Downtown areas, financial districts, tech hubs, manufacturing centers, medical centers and anywhere you're likely to need to be.
Even if you work in the middle of nowhere on an oil or gas field, we'll probably have something close by.
Cost savings
You would be forgiven for thinking that renting a penthouse apartment or single family home for staff would be more expensive than a hotel room.
You would be wrong.
On average, furnished housing is less than half the price of a comparable hotel room for stays of 30 days or more.
Sometimes the savings are even higher. They will definitely be higher if you're accommodating multiple people at once.
You're not paying per person or per room like you do in a hotel. The price of the apartment is the price you pay, no matter how many people stay.
Access to amenities
Some hotels are full to the rafters with amenities while others, not so much. Most furnished housing will be within developments or within buildings with their own amenities.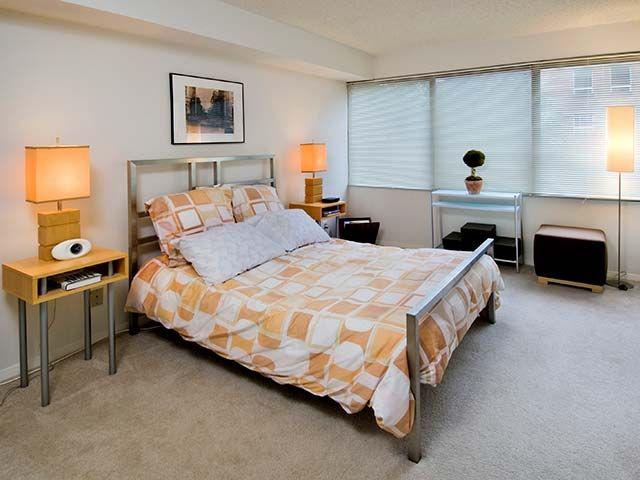 As a paying guest, you are entitled to use most, if not all, amenities within that building or development.
While they vary, amenities would typically include a pool, fitness center, business center, social spaces, BBQs, games room, lounge area and parking.
We cover the specifics of amenities with you when you select a particular property.
Close to transport links
Getting around is a key consideration when accommodating multiple staff. Do you hire cars? Rely on public transport? Or something else?
Most of our furnished housing will be close to freeways, train stations, airports and local transport links.
If you have specific requirements, such as close to a particular airport, we can help. Want to be within walking distance of a hospital or government office? We can help with that too.
Most properties come with some form of parking so if your staff drive, they can park safely.
Safe neighborhoods
You very likely have first-hand experience of housing staff in a hotel or motel in a sketchy neighborhood. Nobody enjoys the experience and it's very hard to relax knowing what's on the other side of that door.
All of our furnished rentals are carefully chosen for their location as well as quality and amenities.
Even those in industrial areas or rural neighborhoods are chosen to be comfortable and safe.
If we wouldn't stay there, we wouldn't expect you to either!
Safety is especially important for some groups more than others. Military personnel, law enforcement, government contractors and others all have special security considerations.
That's something ShortTermHousing.com can definitely help you with.
Working within budgets
We all now know that furnished housing is significantly cheaper than a hotel room if you're staying a month or more.
Many properties can also work within specific budgets. We can work within per diem rates, within thresholds for academics, medical staff, contractors and anyone who has to be accommodated in style but within a sensible budget.
This is another area where furnished housing is superior to hotels.
There are no extras, no hidden fees and no nickel and diming. The price we quote is the price you pay. Bills are all included too!
Special needs
We can accommodate many types of special needs. Whether it's accessible apartments, elevators, lifts in bathrooms, wide doorways or something else, we can help.
A good number of our corporate rentals are accessible by default. Some have also been adapted for special needs and are perfectly suitable for staff with particular requirements.
How to secure furnished accommodation for multiple staff
If you work with our team, securing furnished accommodation for multiple staff is a breeze.
We have a dedicated team who work with all clients to help them secure the property they need, where and when they need it.
You can either browse or search the website to find a particular property or provide your requirements and we'll shortlist some candidates.
Once you select the property or properties you need and have provided dates, we'll work to secure them.
Once confirmed, we can arrange any extras like grocery delivery or housekeeping and will make sure the property is ready to go when you arrive.
It's all part of the service!
Housing multiple government employees
Housing multiple government employees uses exactly the same process except we need the per diem rate or budget too.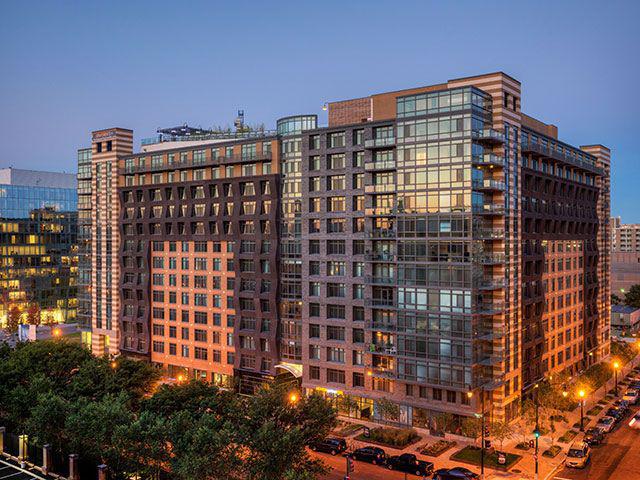 If your people need extra security considerations or anything special, we'll do our best to accommodate your needs.
Furnished housing for businesses
Our team can help you manage multiple bookings or multiple staff depending on your needs.
With locations across the country, there are few better options than corporate housing.
Housing military or law enforcement
Housing military or law enforcement is exactly the same. Tell us the rate, the date and the duration and we'll do the rest.
If you need specific security considerations like CCTV, 24/7 security, alarm or something else, we can help with that.
Many of our properties will have one or all of those things and will be security aware, ideal for the needs of military or law enforcement.
Housing medical personnel
We can secure furnished housing close to medical centers, teaching hospitals and other areas you may need to be close to.
We can ensure they are within walking distance or quiet during the day if you're working shifts. If you're training, we can also ensure space to sit and chat while you're learning.
Insurance companies and clients
Insurance staff often need to work away from home and we can help. We also work with insurance companies to house customers while claims are being processed, houses are being repaired or for any reason whatsoever.
Give us a budget and we'll do our best to stay within it.
Tips for booking furnished housing for groups of people
There are a couple of tips we would share around booking furnished housing for groups of people.
The first is to book as early as possible. Depending on the size of the group, we may need to coordinate multiple properties.
You are far more likely to get what you want if we have a little time to do that. The more time the better.
Second, work with a team like ShortTermHousing.com rather than booking a hotel. You likely arrived on this page because you are frustrated at the challenge of booking hotel rooms.
We can help. Our team can manage the entire booking for you or point you in the right direction.
Either way, you get a single point of contact for every aspect of your journey with us.
If you need to book furnished housing for groups of people, no need for frustration. Work with ShortTermHousing.com and we'll take care of everything!